Dr. Yuan Has Years Of Experience With BBL Surgery in Wilmington, DE
Growing tired of doing the same old exercises and never getting the results you want? We offer Brazilian Butt Lift services near Wilmington, DE.
If you're looking for a quick and painless BBL surgery in Wilmington, DE — our BBL surgeons can help you achieve your desired look.
What Is a Brazilian Butt Lift?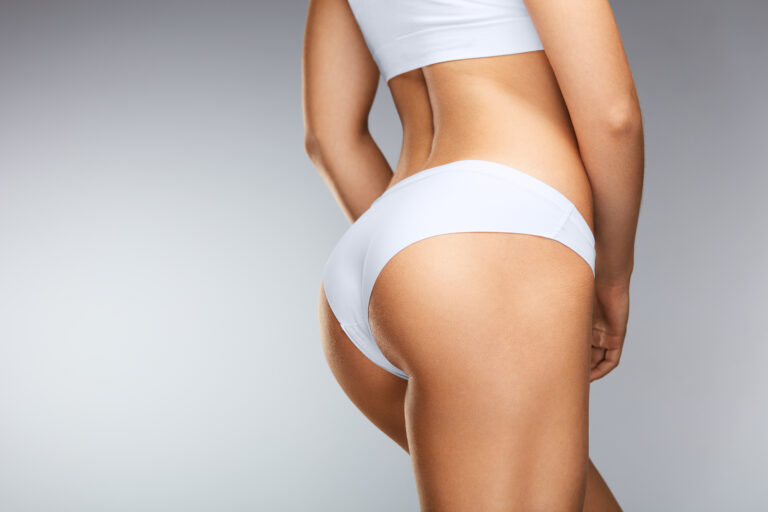 BBL surgery is a popular procedure that involves a fat transfer to the buttocks. We take out the extra fat from your body, and we transfer it to your buttocks, shaping it to get your dream results. If you opt to get BBL surgery, you no longer have to worry about maintaining it as you would with exercise. You'll be able to get a more permanent solution without any pain.
With our BBL services and surgeons in Wilmington, DE, you're sure to have your ideal body in no time with no exercise needed.
The Brazilian Butt Lift Procedure
BBL Surgery gives you natural-looking results through fat grafting. Here's a quick overview of the steps:
The doctor administers anesthesia.
The BBL surgeon uses liposuction to remove fat from your hips, stomach, or thighs. They create incisions in those areas so the tube can pass through and siphon the fat from the body.
We proceed to purify and ready the fat for injection into your buttocks.
The processed fat gets injected into specific areas of the butt to create a natural and rounder look. The surgeon creates three to five incisions for the fat transfer.
The BBL surgeon administers stitches to close up the incisions made during the liposuction and fat transfer.
Benefits of a Brazilian Butt Lift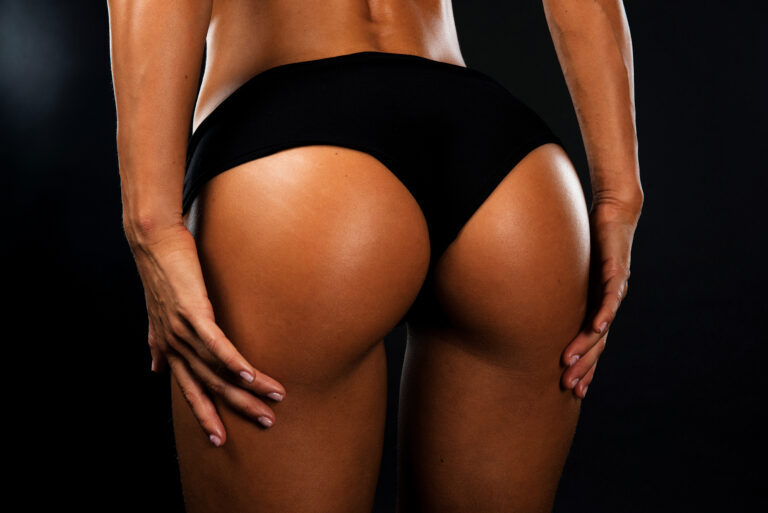 Lower Risk of Infection
Natural Looking Results
Addresses Sagging and Shapelessness
Brazilian Butt Lift Possible Side Effects
Although a BBL surgery poses fewer risks than other types of cosmetic surgery, the procedure still comes with its own set of risks. Here are the possible side effects of a Brazilian butt lift surgery:
Bruising
Fat embolism
Necrosis of fat
Additional surgery
Brazilian Butt Lift Recovery
Post-surgery, you need to take extra care for fast recovery. Follow your surgeon's instructions well to ensure no complications occur and for a quick healing time. You may experience swelling after the procedure. This is relatively standard. However, you must contact your surgeon if weeks have passed and the swelling still hasn't gone down.
For two weeks following the surgery, you must avoid sitting on your butt. It's best to sleep on your stomach or side so you don't put pressure on your healing buttocks.
You also need more than one procedure to achieve the desired results. It takes up to six months to see the full effects of your BBL surgery.
Brazilian Butt Lift Services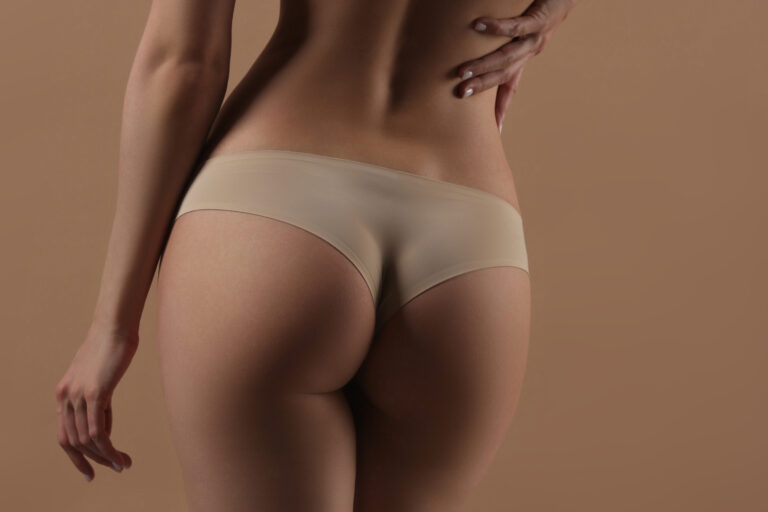 We offer Brazilian Butt Lift Services in Wilmington, DE, along with liposuction services. If you're not near the area, we also offer BBL in Cherry Hill and butt lifts in Philadelphia.
We aim to help you achieve your dream body as quickly and as pain-free as possible. Our trusted plastic surgeons have years of industry experience and can help you look and feel like your best self. Contact us today to start feeling as good as you look.