Blepharoplasty Surgery in Philadelphia Can Fix Droopy Eyelids
Wrinkles and saggy skin around the eyes are often some of the first signs of aging. Droopy eyelids and wrinkles can cause someone to look tired even if they don't necessarily feel that way. This is because of the changes that our skin goes through — it not only loses elasticity gradually but its elastin also decreases, both of which are parts of the aging process. These factors, combined with the earth's natural pull, results in our skin looking droopy and saggy under our upper eyelids. Also, the eyebrows can droop as a result of the weakening muscles on our foreheads. Finally, having droopy eyelids may also lead to our peripheral vision being compromised. Thankfully, Philadelphia's premier eyelid surgeon, Dr. Yuan, can bring out your beautiful eyes again.
What Is Eyelid Lift Surgery?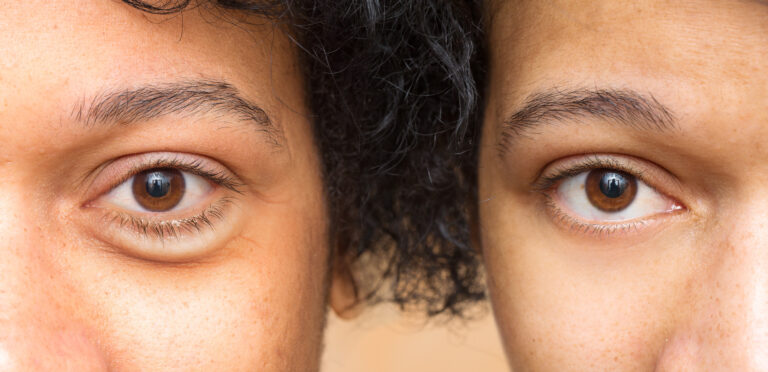 Also known as upper blepharoplasty, upper eyelid surgery is one of the most popular cosmetic surgery procedures in Philadelphia. Dr. Yuan is an expert eyelid surgeon and performs this by removing excess skin, muscle, and at times, fat. This procedure will improve a person's overall appearance, decrease the sagging around our eyes, and improve a person's peripheral vision. In addition to upper blepharoplasty, other types of eyelid surgery that Dr. Yuan can perform are:
Asian Eyelid Surgery (also known as double eyelid surgery)
Lower Eyelid Surgery
Eye Bag Surgery
Who Would Be the Right Candidate for Upper Eyelid Surgery?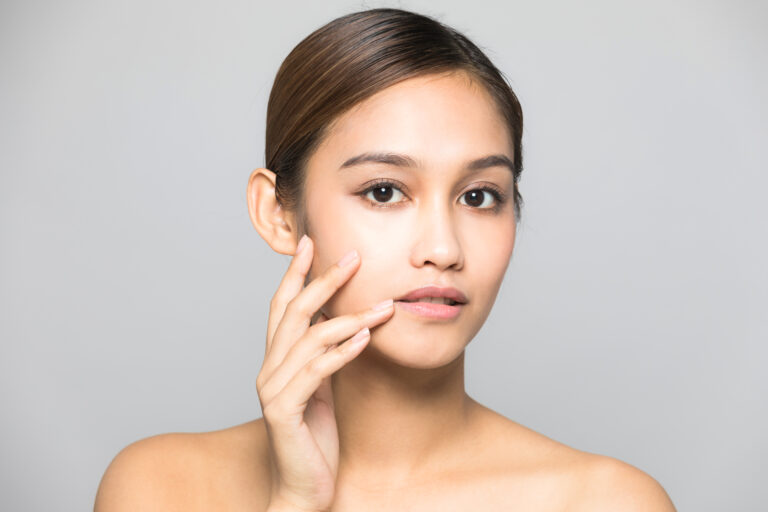 During our 30s or 40s, some people may notice changes in their eyelids and decide to get a younger, more refreshing look. Usually, the more invasive cases will require further treatment to achieve a desirable outcome. If you're looking to restore a revitalized look on your upper eyelids, surgery is the key. Dr. Yuan will sit you down and discuss the type of procedure with you, and together you can decide what you want done step by step.
Recovery After Your Blepharoplasty Surgery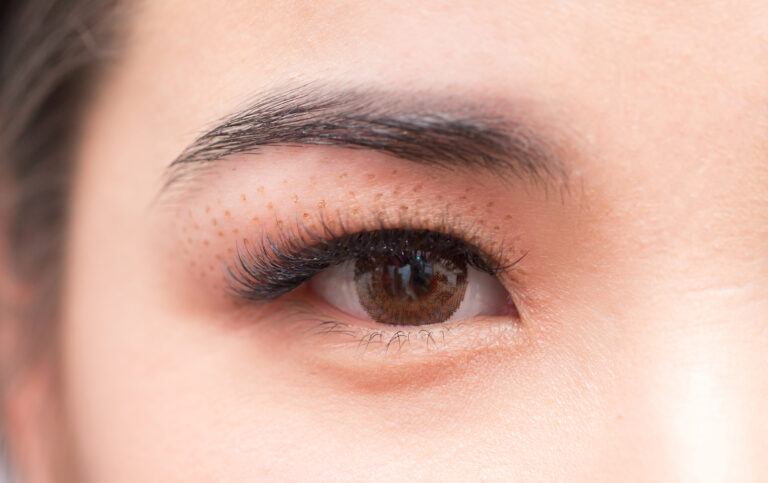 Complete recovery from the surgery may take a few weeks. But on the bright side, many issues will subside in just a week or two. You may experience temporary symptoms after the surgery, such as bruising or swelling, but you can do a few things post-surgery to help recovery. When you get home, a few guidelines need to be followed to ensure a fast recovery. It's also advisable to stick to the medication schedule as provided by Dr. Yuan. Your guidelines include:
You may clean your eyelid gently starting on day two.
Only use the advised ointments and eye drops during the recommended intervals.
Use ice packs for 10-15 minutes every hour or two. You may also use ice packs 5 to 6 times a day for the next two days, then switch over to a warm compress.
Always use shades on your eyes and avoid having direct sunlight on your eyelids.
Avoid wearing contact lenses for the next 15 days.
Try to keep your head elevated at night when sleeping.
If you swim often, delay doing so until such time that the sutures are removed.
Proceed to your follow-up appointments as instructed by Dr. Yuan.
Eyelid Surgery Costs
While the pricing may vary due to every individual's personalized needs, the average cost of upper eyelid surgery is approximately $2,000 – $2,500. Of course, you may check with us for any discounts and promotions. If you're considering getting upper eyelid surgery, lower eyelid surgery, or eye bag surgery in Philadelphia, or are looking to get a more fresh and youthful appearance, contact us and book an appointment for your free consultation today. Dr. Yuan is an expert in this field and can provide you with the results you're after, so don't delay and check our clinic for more details on how upper eyelid surgery can help you today.