Dr. Sean Yuan of Cosmetic and Bariatric Surgery in Philadelphia has over 20 years of experience in the industry, while our experienced staff treats every patient individually. We also take the time to listen to your goals and know the desired results that you want to see when you look in the mirror. Dr. Yuan understands that each body is unique. By working closely with his patients, he can determine which procedures will provide you with results and customize a body contouring procedure to suit you.
Where Can Liposuction Be Applied to the Body?
Liposuction is now among the most popular cosmetic surgery procedures as it sculpts the body by removing unwanted fat from virtually any part of the body.
If you're looking to treat multiple areas where fat has collected, it's often possible to treat more than one area of the body in a single session of liposuction.
At Cosmetic and Bariatric Surgery in PA, your safety is our top priority, so Dr.Yuan will always take your unique anatomy and individual needs into consideration to find out exactly which areas may be treated simultaneously. To make the process much more comfortable, Dr. Yuan will personally work with every patient to create an individualized treatment plan.
Is Liposuction Effective for Weight Loss?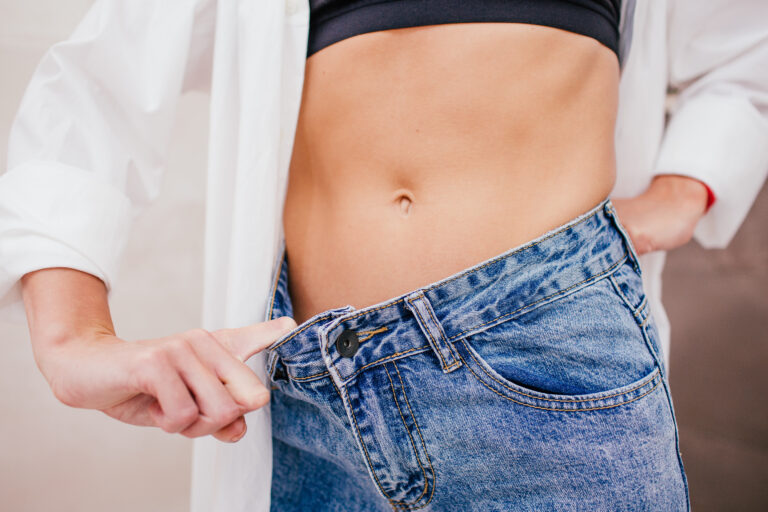 Liposuction is a process that treats localized areas of fat build-up. However, it's not intended to be a temporary patch for weight loss. Candidates for liposuction should be near or at their goal weight. Those who have a BMI (body mass index) of 35 or those who struggle with their weight may find that bariatric surgery or undertaking lifestyle changes may be a more effective solution to achieve their weight loss goals.
This process can become a solution for individuals who are already within their weight goals but struggle to get rid of unresponsive and stubborn fat deposits. Once the process is finished, patients need to exercise regularly and continue eating balanced meals to achieve lasting results.
Are There Different Types of Liposuction?
While everyone seems to think that liposuction only comes in one type, many liposuction types are available. Every type of liposuction uses different kinds of tools, both with or without an external energy source. It can be broken down into different variants:
Power-assisted liposuction
Laser-assisted liposuction
Ultrasound-assisted liposuction
Liposuction in Philadelphia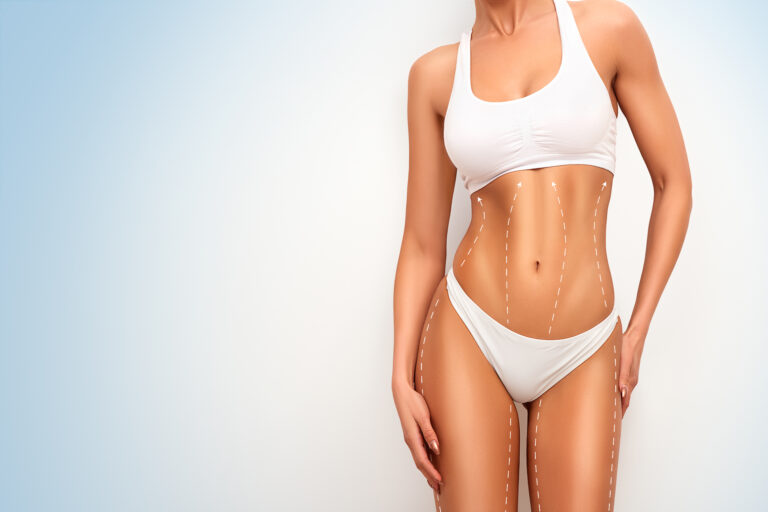 This process is the most popular plastic surgery procedure in the country and can make a huge difference in anyone's appearance. Dr. Yuan is a liposuction expert in Philadelphia with years of experience, helping women and men to achieve higher self-esteem through a slimmer and more slender body shape.
This procedure is extremely safe when performed by an expert — it is minimally invasive, leaves minimal scarring, and produces excellent results. If you're looking to rid yourself of stubborn fat that won't respond to exercise and diet, then liposuction may be the solution to achieve the body contouring you're looking for.
Check our services where we offer Liposuction near King of Prussia, PA and other options for cosmetic surgery, such as Liposuction near Wilmington, DE and more! So if you're looking for a liposuction surgeon in Philly, get in touch with us at Cosmetic and Bariatric Surgery, where we offer the same or even better results. Look at our before and after photos before you travel. Dr. Yuan and his staff welcome clients throughout Philadelphia and its surrounding areas, so give us a call at 610-850-4470 or visit our website to book your consultation today.
Liposuction Cost in Philadelphia
The cost of liposuction in Philadelphia area depends on which city or location you are going to have the surgery. The average price can be as low as $2000 for one area versus $8000 for multiple areas lipo at one surgery. You can contact us for more price information base on  your needs and condition.